A dream has finally come true!
A big thanks to all of you who have contributed with donations and help, both large and small. Without you, the big dream would not have been possible to fulfill.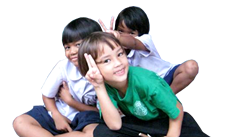 Concert for Charity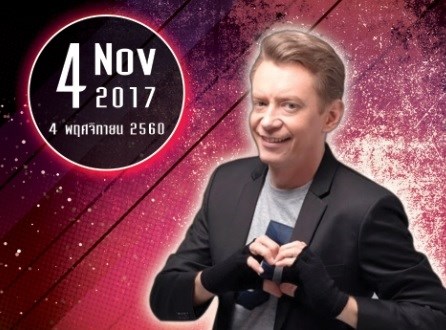 Baan Jing Jai Foundation organized the Concert for Charity that we invite the popular singer and the shows for entertainment.
"Jonas Anderson" with dancer on November 4, 2017
Time 13.00 – 15.00 pm. at Tiffany Show Pattaya Ticket price is 1,000 & 2,000 Baht
Tickets available at : Baan Jing Jai Foundation and tiffany pattaya
Tel. 084-614-4389, 081-530-1382, 038-421-700-5