A dream has finally come true!
A big thanks to all of you who have contributed with donations and help, both large and small. Without you, the big dream would not have been possible to fulfill.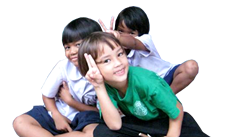 Back to School.
The children go to new classroom, new teacher for 2017.
Someone changed to new school and new friend.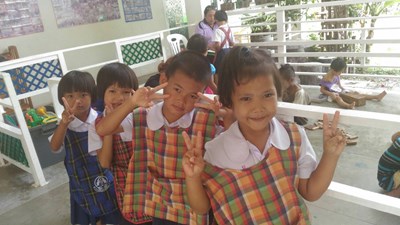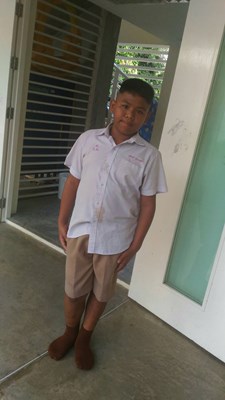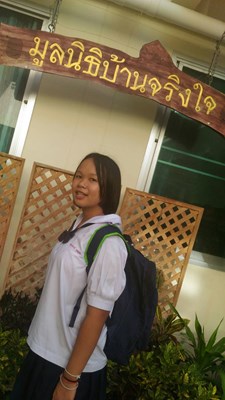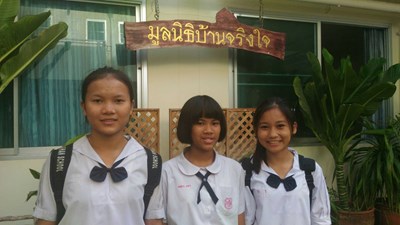 The special dinner for the big family of Baan Jing Jai this evening.
The Summer holidays finished and all children will back to school again.