CHILD SPONSOR
Sponsorship and what it means for the children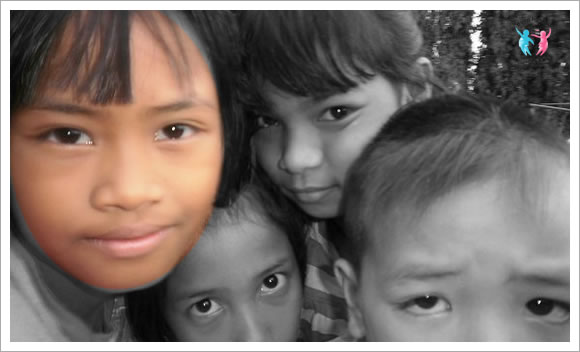 This means a lot for the Home and especially for each child to have a sponsor. With a sponsor, the Home will be able to send the child to a better education. For the child it means a fixed point in life. All these children are abandoned by their parents for various reasons. Having a sponsor for the child also means that they have someone who actually cares about them therefore they are no longer "orphans", which also gives a certain status in the community. They are no longer just a "poor orphan" but now have been given the same opportunities as all other children in normal family situations.

For the "sponsors" it also means a lot. One gets the opportunity to help someone who really needs it while also experiencing a lot of pleasure that contact with the child provides. And last but not least, one gets a few trips to this wonderful country if you wish to visit the child.
Please Contact Us for further information.