A dream has finally come true!
A big thanks to all of you who have contributed with donations and help, both large and small. Without you, the big dream would not have been possible to fulfill.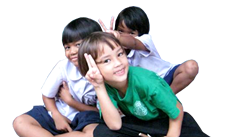 The Mother's day
The children show respect to mother's of foundation on August, 12 2017 .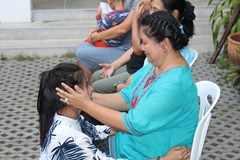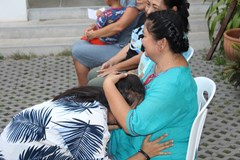 You kissed on my chicks,
You hugged me when I needed,
You helped me laugh when I was down,
You are the only and only one, who is always around,